More Related Stories
Curvature enters the EMEA hard drive market and announces new enterprise class SAS HDDs
Curvature offers pre-tested Enterprise-class SAS Hard Drives, short delivery timescales and up to 70% off OEM List Pricing.
March 16, 2017 --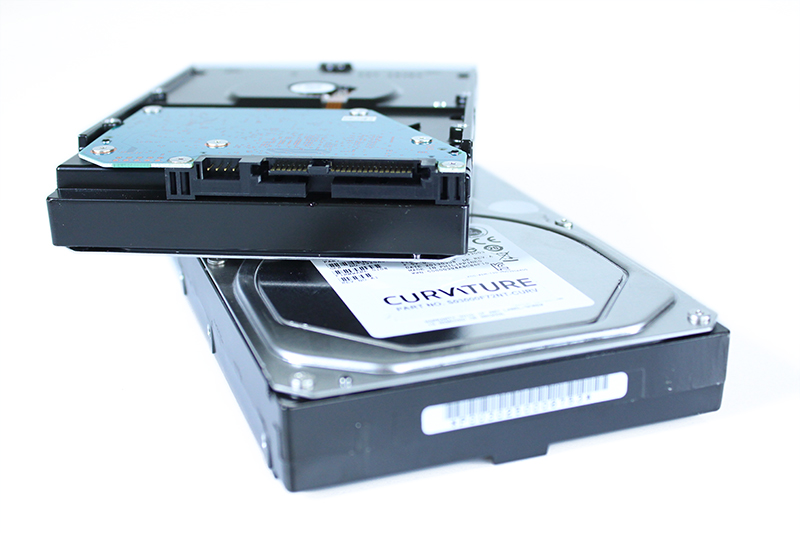 Glenn Fassett, General Manager International at Curvature notes: "This is an interesting time to be launching SAS hard drives into Europe. This is not so much an announcement about technology innovation, more that Curvature is responding to the European market demanding an alternate way of achieving a lower cost, reliable alternative to the critical, hard disk that will dramatically extend the life of their hardware investments."

Widely accepted as one of the weak points within any IT infrastructure, hard drives remain prone to failure given they are one of the only components within modern servers and storage arrays that have actual moving parts. Curvature's range addresses this vulnerability by adhering to OEM Manufacturers' specified requirements allowing a simple swap-out of the malfunctioning drive and a simple slot-in of the Curvature SAS drive. Each Curvature drive is rigorously tested before leaving the European head office, a process which is rarely followed by the OEM Manufacturers' who simply expect a percentage of DOAs (Dead on Arrivals) to be returned. After install of the Curvature drive, users feel comfortable knowing that each drive is backed by Curvatures' unique warranty and support offered through its worldwide infrastructure and maintenance programme, NetSure. The integration and testing by Curvature means that the drives are guaranteed to work as well as an OEM original and are compatible across multiple OEMs (HP, Dell and Cisco) using single firmware.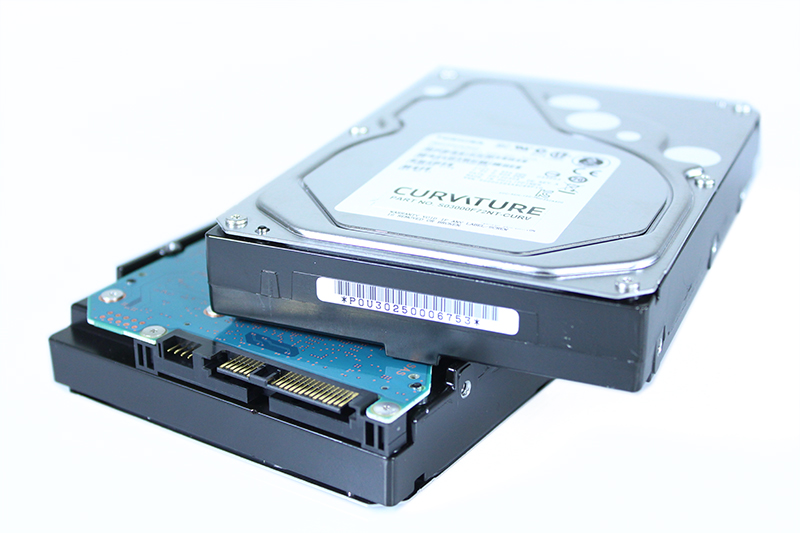 Economic Reasons to Choose a Curvature Hard Drive:
"The hard drive is arguably the single most important part of any server, hence reliability is of paramount importance. Indeed, given that most of the world's data resides on hard drives, reliability issues and shipping delays can cause significant slippage in major project rollouts and innovation adoption." says David Howard UK Country Manager, Curvature. "These Curvature drives offer far shorter lead times, often cutting weeks to just days. Customers also benefit from far more competitive pricing than that supplied by their OEM cousins, frequently exceeding 70% off OEM list and backed by a warranty that will dramatically extend the life of their hardware investments."

Range Specification -
Curvature offers enterprise-class 2TB, 3TB, and 4TB 3.5" and 300GB, 600GB, 900GB and 1.2TB 2.5" SAS hard drives that meet OEM specifications and requirements.

The new Curvature HDD SAS drives are immediately available through europesales@curvature.com or calling +31 (0) 20 449 6910

Models:
S00300D10NT-CURV: 300GB 10K 12GB/s SAS 2.5"
S00600D10NT-CURV: 600GB 10K 12GB/s SAS 2.5"
S00900D10NT-CURV: 900GB 10K 12GB/s SAS 2.5"
S02000J72NT-CURV: 2TB 7.2K 12GB/s SAS 3.5"
S04000J72NT-CURV: 4TB 7.2K 12GB/s SAS 3.5"

Related Keywords:
Curvature, EMEA, hard drive, SAS, HDD,
---
Source:Digital Media Online. All Rights Reserved